C.R.A.F.T Artisanal Food Truck
It's fun, colorful and most importantly tasty, either on the go or to be eaten on the music-filled terrace, the food is packed with whopping flavors.
The permanent Celtic Ross Artisanal Food Truck served vibrant West Cork street food to eat on a sunny patio with a view over the lagoon.
The menu is inspired by our travels and packed with the most dedicated food producers West Cork has to offer.
All this using compostable packaging, refills and reusables trying to establish a minimal waste ethos served with carefully selected local craft beers in a buzzing outdoor area.
We can't wait to share our love for street food with you under the hatch.

Opening Hours:
Monday: 10am - 2 pm ¦ 5pm - 9pm
Tuesday: 10am - 2 pm ¦ 5pm - 9pm
Friday: Evening- 5pm - 9pm
Saturday: 10am - 3pm ¦ 5pm - 9pm
Sunday: 10am - 3pm ¦ 5pm - 9pm
Menu:
To place an order, please call +353 (0)23 8878108 or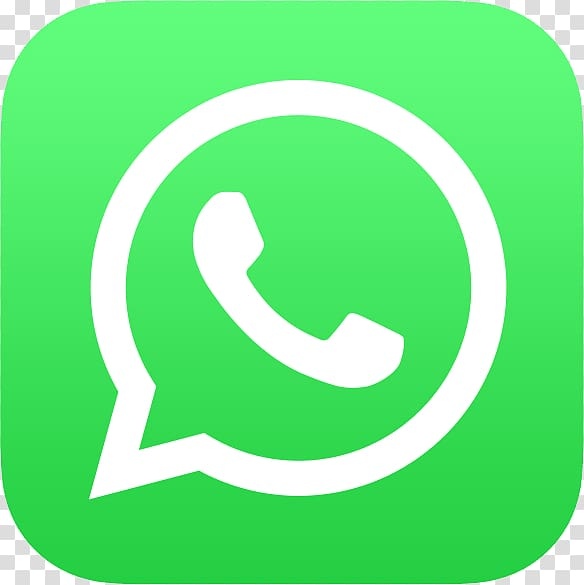 .