C.R.A.F.T West Cork
Click & Collect Available:
The Celtic Ross Artisan Food Truck, C.R.A.F.T West Cork is a permanent fixture on the terrace of the Celtic Ross Hotel. Serving vibrant street food, with a West Cork twist which is fun, colourful and most importantly tasty. CRAFT menus are inspired by our travels and features local and artisan suppliers who are dedicated to producing the best ingredients that West Cork has to offer.
Delicious and honest food, local and seasonal, packed with whopping flavours. Dishes feature the best of West Cork ingredients from our doorstep served "To Go" or Click and Collect.
Our "To Go" packaging is fully compostable, trying to establish a minimal waste ethos served with carefully selected local craft beers in a buzzing outdoor area.
We can't wait to share our love for street food with you from the hatch be it a weekend Brunch or Dinner to enjoy at home or a comforting hot drink from our Winter Warmers drinks menu.
Gift Cards:
The Perfect Gift for any Occasion: CRAFT Gift Card
Contact Us:
To place an order, please call +353 (0)23 8878108 or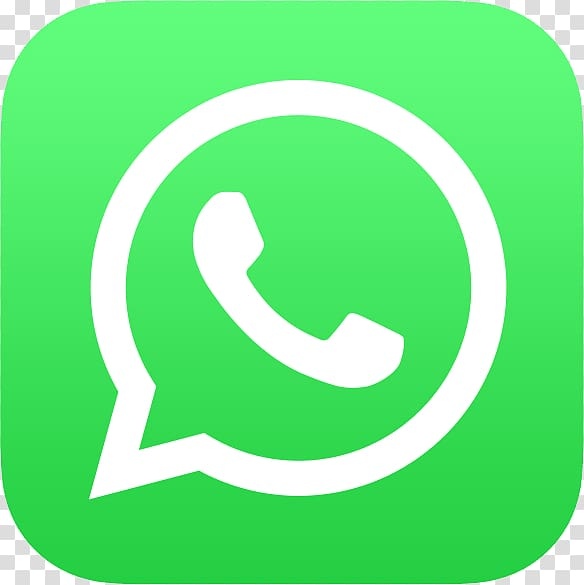 .

Currently Closed
Click & Collect:
To Pre Order from the comfort of your own home or car, please click here.
As a reassurance to our customers, we offer contactless, order, payment and collection of food. The team at CRAFT West Cork has been awarded the Failte Ireland Covid-19 Safety Charter and are trained in hygiene practices and procedures to safeguard the safety and the wellbeing of our customers and employees.