A Truly Local Food Experience
The Celtic Ross Food Story, inspired by Executive Head Chef Shane Deane.
From classic dishes with a twist to our very own Artisan food truck, there is something for all taste buds to enjoy in the Celtic Ross food-to-go menus.


Our menus are designed and cooked by our expert team of chefs meaning you can enjoy great food in the comfort of your own home or picnic style at one of the nearby beaches.



Our love of local produce and passion for cooking makes the perfect recipe for a truly memorable dining experience.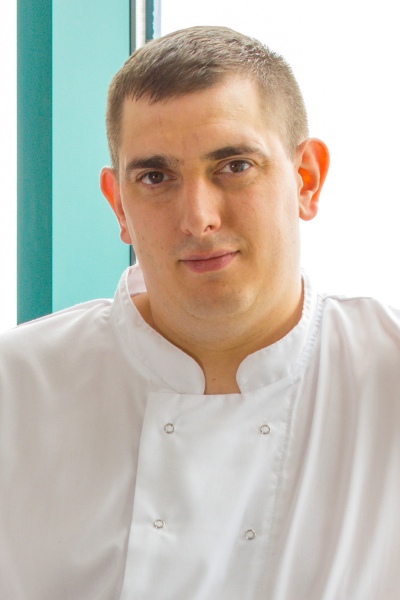 The Celtic Ross kitchen team are in good hands lead by Executive Head Chef, Shane Deane.



Shane is West Cork, born and bred. He grew up on his family's farm which is where his passion for local ingredients and seasonal produce comes from.



Food memories from his childhood involving planting and picking home grown vegetables for dinner, collecting eggs from the hens and looking after the cattle on the farm.

Shane's back story is the ultimate in farm to fork; Taking the concept full circle by rearing cattle from calves right through to cooking and presenting a plate of Irish beef.



Shane has 13 years' experience cooking in 4 and 5 star hotels in Cork. He joined the kitchen team at Celtic Ross three years ago as Head Chef and was recently promoted to the role of Executive Head Chef.



Prior to his Celtic Ross days, Shane spent a year travelling the world which opened his eyes to flavours and dishes on a global scale. He is particularly passionate about the food of South East Asia and this influence often inspires the street food menus at CRAFT West Cork.



For Shane cooking means making the most of what West Cork produce has to offer, whatever the season. To this, he adds his own twist and creativity brings different flavours from his experience of international cuisines and culture inspired by his travels.