Events
Brendan Grace Celebrating 45 years in Comedy
Saturday 19th August 2017
The greatest family comedian of our generation proudly presents 45 years in the Comedy business. Brendan's latest show features the best and most requested pieces from his vast repertoire over the last 45 years. His sense of timing and ability to read an audience is without equal. A brilliant character actor, his 'Bottler' character is legendary and his interpretation of the 'Irish Wedding' will forever remain a masterpiece.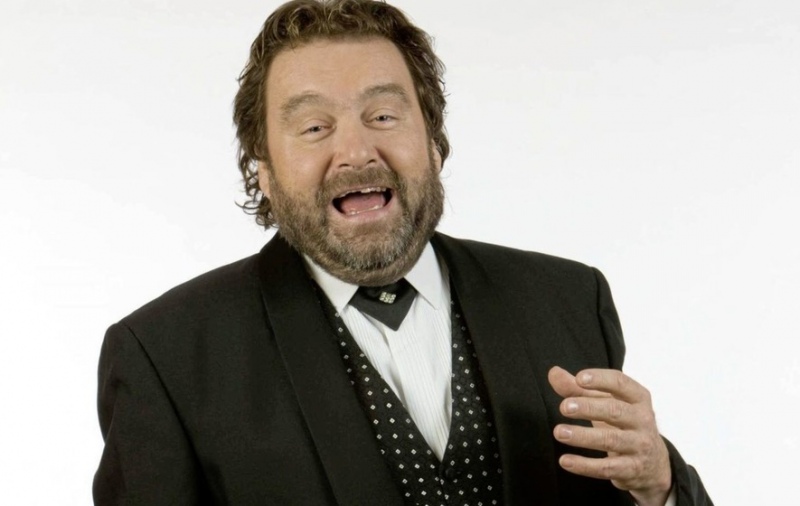 Date: 19th August 2017
Time: 8pm
Tickets: €30 (Available from Reception)
****
Taste of West Cork - Smoke & Fire Pitmaster Masterclass
Sunday 10th September – 3pm-7pm
Flavour.ie presents a Masterclass with Decky Walsh, one of Ireland's most foremost Pitmasters and expert in cooking low and slow over smoke and fire – the most elemental cookery method that is literally as old as time.
During this 4-hour long Masterclass, learn from the best in the business all about creating brines and rubs; how to get flavour into charcoal, and the difference between smoking, grilling, pit roasting and many other methods of cooking with fire. All the food that Decky will cook, will be served as an epic feast to finish off the day!
Booking Essential: Tickets €75pp Click here to book or email kate@flavour.ie PH: 086 2059360
****
Taste of West Cork Guest Chef Cooking Demo
Monday 11th September 7pm
Michelin Star Chef Derry Clarke with Barry McLaughlin of Poachers Restaurant Bandon
This is guaranteed to be a night of fun. Arrive to a welcome drink and canapés. Our Head Chef Alex Petit and Fishmonger Peter Shanahan will start the evening off with a fish filleting demo and will prepare an easy fish dish to tickle the taste buds. After a short break, Derry Clarke owner of award winning L'Ecrivian and Barry McLaughlin, owner and chef at Poachers, Bandon will each be presented with a "mystery box" filled with West Cork produce and side by side they will come up with their own unique take on West Cork produce. Three lucky guests will get to taste the three dishes made on the evening.
Tickets €20 available from reception PH: 023 8848722
****
Taste of West Cork Vintage Afternoon Tea
Wednesday 13th September 3pm-5pm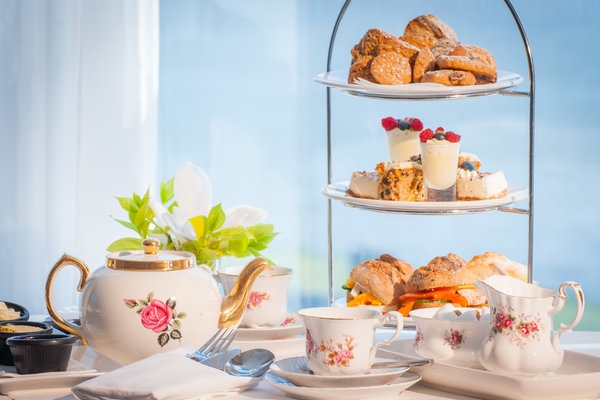 Relax in the stunning surrounds of The Tower and enjoy a magnificent Vintage West Cork Afternoon Tea all while listening to Terrie Mae McNulty of Songbird and her repertoire of "old time" music – swing, jazz, music hall and showtunes. With tasty treats featuring produce from the very best local artisan producers, this splendid spread encapsulates all that is delicious about West Cork produce – freshly baked breads, West Cork cheeses, smoked fish, charcuterie and delicate cakes and pastries.
Booking Essential Tickets €20 available from Reception
****
Mike Denver in Concert
Saturday 15th November 2017
One of Ireland's most popular singers Mike Denver has once again had a recent sell-out Nationwide Tour with 'Full Houses' at Concert venue's North and South. His show is an excellent mix of Mike Denver Hits, Country Classics. Mike Denver with Special Guest Gerry Guthrie will perform at the Celtic Ross Hotel this November 15th.
Date: 15th November 2017
Time: 8pm
Tickets: €30 (Available from Reception)