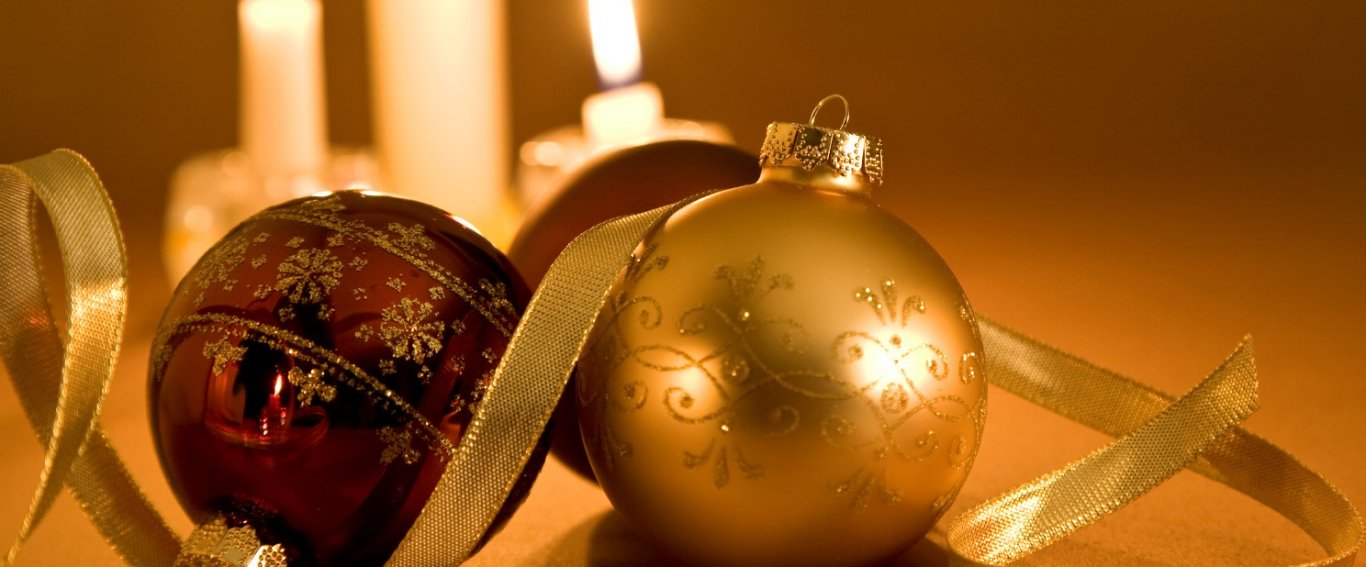 Christmas In West Cork
| Christmas & New Year
We may be slightly biased in this matter, however, the team at Celtic Ross believes that there is no nicer place to spend Christmas in Cork than Rosscarbery. West Cork Festive cheer is abound, as we decorate the hotel, host fireside afternoon teas, and busily wrap Celtic Ross Vouchers as gifts for family, friends, and loved ones.
There are so many great things to do in west cork this Christmas, with events happening right at our doorstep this December to build a festive atmosphere. We thought we might share just a few of these with you while planning your Christmas in Cork experience this year.
The Polar Express at the Clonakilty Model Railway
Santa is coming to Clonakilty this Christmas! The Polar Express is an indoor and outdoor, immersive, walk-through Christmas event at the Model Railway Village, Clonakilty, just a short drive from The Celtic Ross Hotel!
The journey begins with the elves checking your tickets and welcoming you onboard the Polar Express. As they work hard to load the train with all the presents for this Christmas. Next, board Santa's carriage and enjoy time with Santa, sharing presents and stories in your very own family booth. After the train journey, Santa will join families in the Candylane Cafe for a meet and greet.
The UV torch experience which follows allows families to explore and discover where the elves live when they're not working and help the elves find Dasher who's gone missing from his reindeer friends.
A model village road-train journey is included in your experience too but families must help out as it's powered by Christmas songs, spreading the Christmas spirit to all. Families can also enjoy festive drinks under the outdoor canopy with complimentary hot chocolates for the children.
And there's more – explore the magical Village of Lights, where the miniature West Cork towns are lit up with the beautiful Christmas lights.
Alpine Skate Trail
Fota Island Resort, known for its magical annual Christmas events is offering a different experience this Christmas - Irelands first Alpine Skate Trail. At 450m, the circuit is about the length of an athletics track and will be set in a figure of eight as it winds through the trees, creating an enchanted forest, particularly at night when it is fully illuminated. This experience is a must for those who enjoy the Alpine atmosphere and outdoor adventure.
Leahy's Open Farm
The Santa in the Barn event at Leahy's Open Farm starts on December 1st and bookings for the experience are currently open online. This is a fantastic annual event and this year Santa is going to greet all the boys and girls from the Barn at Leahys Open Farm.
Dunmanway Christmas Market
Dunmanway Christmas Market in Cork is a great festive experience for those who enjoy a bespoke shopping experience. The Christmas Market is taking place from November 25th, and a very festive Afternoon Tea is planned at Celtic Ross Sunday, December 19th with tunes from The Loungeman.
If you are planning a visit to West Cork this Christmas season we would be delighted to assist with your plans. Please contact the team at 023 8848722. See our festive experiences to discover why Christmas in West Cork is the perfect Winter escape for you and your family this year.