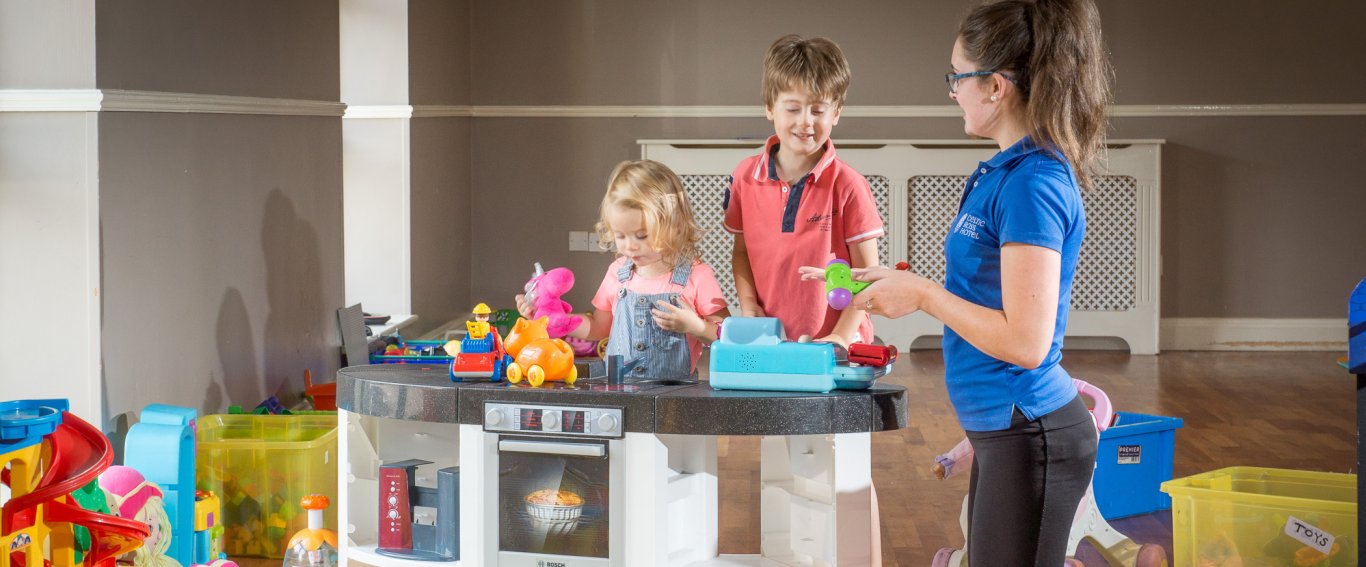 Family Break
| Holidays
Make those school holidays special the WildAtlantic Way!
Mid-term provides the perfect opportunity for lots of family fun, as well as some much-deserved down-time for Mum & Dad!
Cut through the Winter drear with a WildAtlanticWay Family Break at the Celtic Ross
When the bell rings for classroom close on 14th February, it will mark the beginning of the long-awaited first mid-term break of 2020.
Say goodbye to Winter and hello to Spring with our WildAtlanticWay Family Package, the perfect way to relax and unwind as a family. Book 2 Nights B&B during February mid-term (includes one family Dinner) and the kids stay free.
Set on the shores of the stunning Rosscarbery Bay, the Celtic Ross can offer the perfect mid-term pick me ups for those suffering from the Winter blues. Perfectly situated within easy reach of nearby towns such as Clonakilty and Skibbereen, the Celtic Ross is the ideal hub for those seeking out local treasures and fun-filled adventures.
There's the jam packed Model Railway in nearby Clonakilty. Step back in time with a walk about the Model Village or discover the delights of the miniature West Cork railway before browsing the onsite craft shop or relaxing with a coffee and a slice of something nice.
If fresh air, family fun and a round of golf are more to your taste, why not take a trip to Smuggler's Cove. With its 18 hole adventure golf course, bespoke maze, and golf range, Smuggler's with its band of ever-helpful pirates, serves up a treasure chest of fun for all the family.
Still not tired? The Celtic Ross also offers a daily family only Swimming Club. Guests also have complementary use of our sports facilities and can join trainer led classes at reduced rates.
Nature lovers can take long walks up the vertiginous Ceim Hill or more leisurely strolls along the Blue Flag shores of Rosscarbery Bay. Home to a raft of wildlife, they are a naturalists dream. Marinelife lovers can make the short trip to Baltimore where boats await to take them on Whale spotting expeditions or day trips to nearby Sherkin Island.
Nightime? We've got you covered with our Kids' Club. Running from 6-9pm, this complimentary child minding and entertainment facility will ensure Mum and Dad can have a peaceful evening meal, or enjoy a pre-prandial drink in the comfort of our sea-facing lounge.
Our experienced team (all of whom are Garda vetted) will keep your kids safe and occupied with a array of games and entertainments including arts and crafts and movies. *All children staying with us for mid-term will be provided with complementary Goody Bags including Colouring Packs.
The Celtic Ross' award winning Kingfisher Restaurant serves up an array of delicious meals, vegetarian options available. All our produce is locally sourced and our team of expert chefs regularly change the menu to suit the seasons. Music is provided by local musicians and is a mix of traditional, ballads, and singalong.
Whatever the weather, there is always something to do in West Cork. Book our family break now to avoid disappointment.
For more information on our mid-term WildAtlanticWay Family Package or to make a booking, log onto our website at www.celticross.com or contact Reception at 023 - 885 1000.