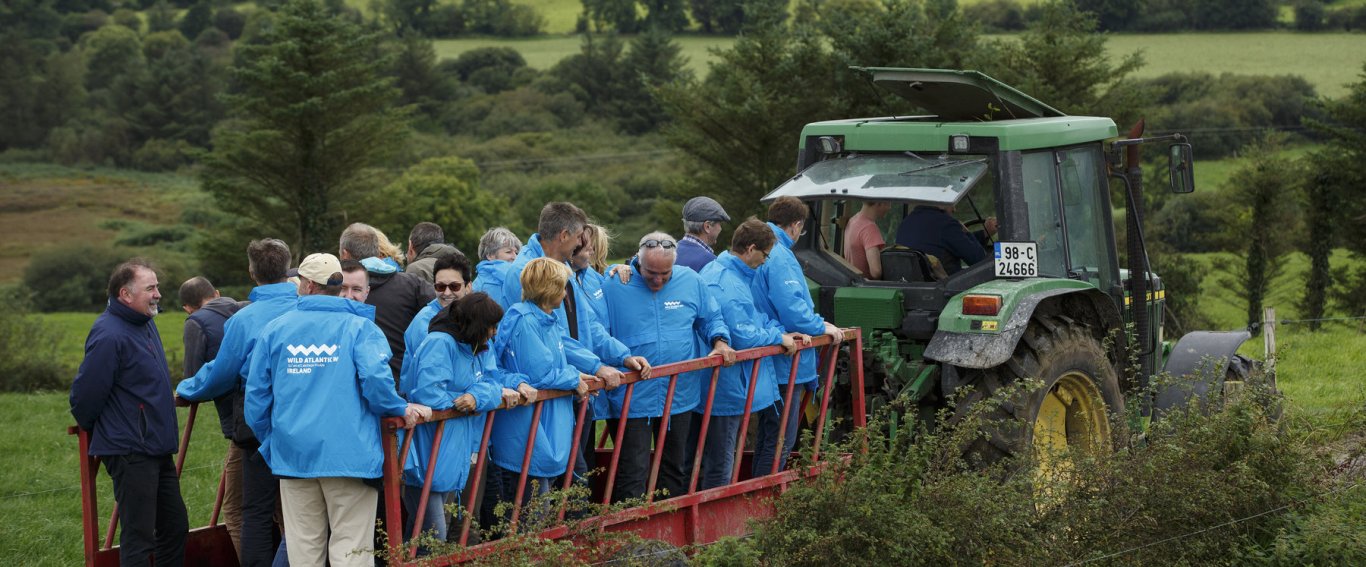 Farm To Fork
08/04/2019 | default | Food
Our Farm to Fork Experience is our new and exciting package not to be missed! We just recently held one in March and our next one will be in July. The weekend is based around the promotion of local produce and food production.
Guests have the rare opportunity to visit one of the West Cork Farms which provides produce to the hotel for the exquisite dinner tasting menu that evening. The weekend kicks off on Friday the 12th July with a welcome drink at the hotel. Breakfast the following morning and a local West Cork farm tour. After the afternoon's activity guests can relax and enjoy an Afternoon G&T with local Clonakilty produce and homemade treats, all enjoyed overlooking the stunning views of the Wild Atlantic Way.
Here are some snippets of what our recent guests had to say. Cork Billy also experienced a West Cork Farm Tour, click here to read all about it.
If you would like to book this experience click here or call us now on 023 8848722. This is an experience for couples, families and friends that gives a wonderful insight into daily life on the farm and the journey from farm to plate.