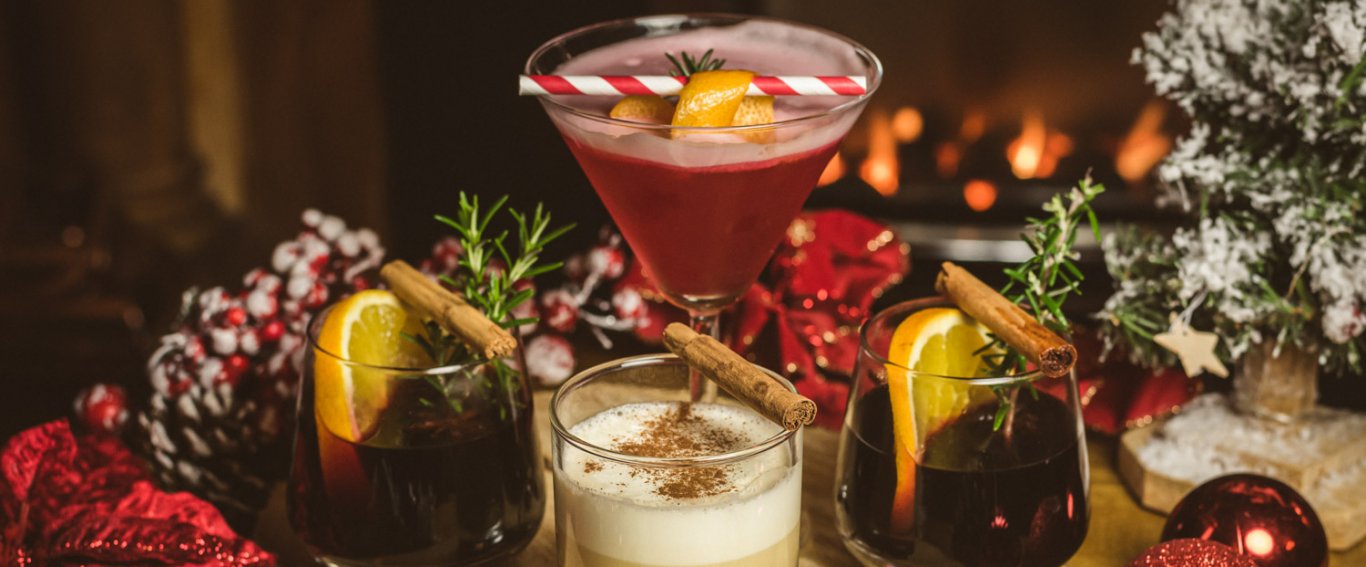 Festive Cocktails Recipe
| Holidays | Christmas & New Year
This festive season the Food and Beverage team at Celtic Ross Hotel have been working on some delicious winter creations for the cocktail menu at the Kingfisher Bar and Bistro. These carefully crafted winter warmers make the perfect pre dinner tipple or indeed post dinner cocktail, enjoyed in the cosy surrounds of the Library Bar.
Given the season that's in it we though we might share some of these creations for you to try at home. Two of our favourites are the Clover Club cocktail, deliciously sophisticated and a Five Farms Russian which we like to class as a warming taste of West Cork and beyond.
Celtic Ross Clover Club
· 50 ml Gin, martini extra dry
· 25 ml grenadine, raspberry jam
· Egg white
· 20 ml lemon juice
· A twist of orange to serve
To prepare, combine all the ingredients in cocktail shaker with ice and shake. Strain into a coupé glass, garnish with an orange peel twist and enjoy.
Five Farms Russian, Celtic Ross style
· 25 ml Kahlua
· 25 ml Vodka
· 25 ml Five Farms Liqueur
Build a whiskey glass with ice, gently pour in the vodka, then Kahlua, then the Five Farms liqueur and enjoy the stormy look these liquids make! Add an optional garnish of a sprig of fresh mint.
We hope you enjoy trying these cocktails at home. We think that they make a lovely post dinner drink, perhaps in place of a dessert.
Sending warmest "Celtic Ross" festive greetings and wishing you and your family a Happy and Healthy Christmas and New Year. Enjoy this time together and heartfelt thanks for your support and loyalty throughout 2021.