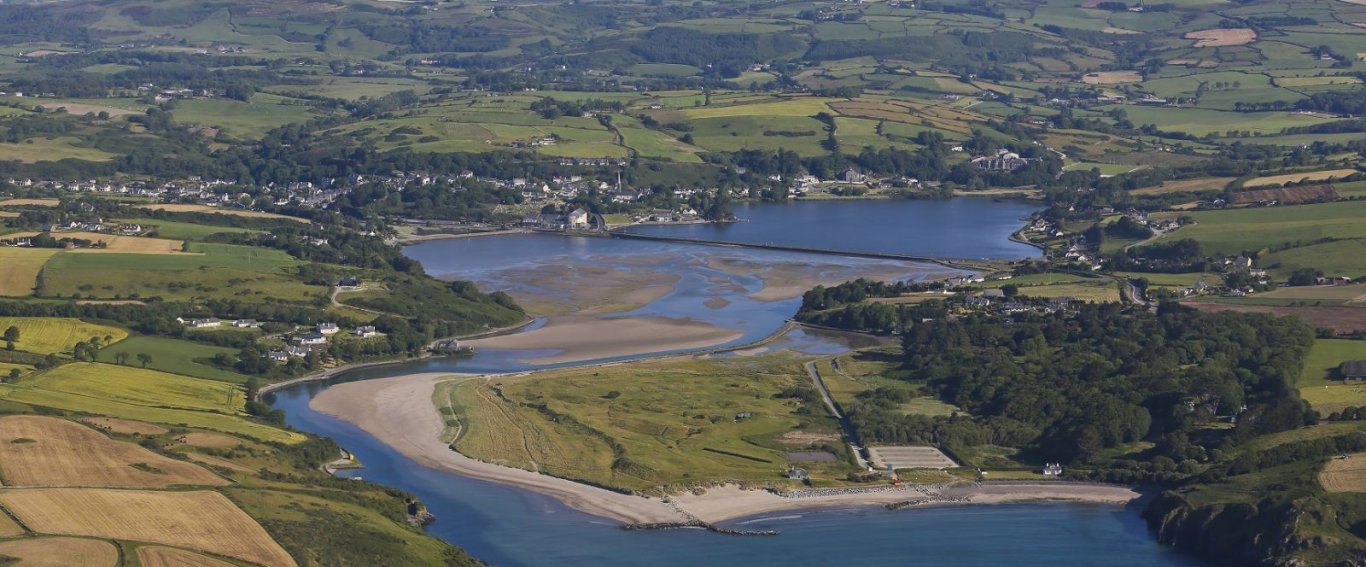 Welcome
17/05/2017 | Welcome
We'd like to welcome you to the first of our new regular blog posts from the Celtic Ross Hotel, Rosscarbery. We've just celebrated our 20th birthday and in those 20 years we've seen West Cork and Rosscarbery go from strength to strength as one of Ireland's favourite destinations for all types of holiday makers. We are also located on one of the most beautiful and scenic stretches of the Wild Atlantic Way and we would like to share with you everything this beautiful part of Ireland has to offer. From walking and wildlife to watching whales and dolphins, we believe there is something for everyone to experience. We will be bringing you all the latest news, special offers and also updates of what's happening in and around the area.
In our 20 years, we've hosted hundreds of events for our local community. We've seen our West Cork Hero and Sports Awards honour some of the finest men and women of West Cork. We've seen Olympians bring back not just the medals but the acclaim of the whole world to West Cork, ham sangers anyone! We've had great weekends hosting our "Girls Wanna Have Fun" events in aid of Breast Cancer and we've kept up the values of coming together and supporting each other that make our part of the world a very special place to visit.
We're looking forward to continuing all of these traditions and making them better than ever, so drop in and keep up to date with what's happening, what's coming up and all the buzz about Rosscarbery, West Cork and this stretch of the Wild Atlantic Way. Follow us on Twitter, Facebook and Instagram and come see why we love #celticrosshotel and why we think you will too.
All the best,
Sherna