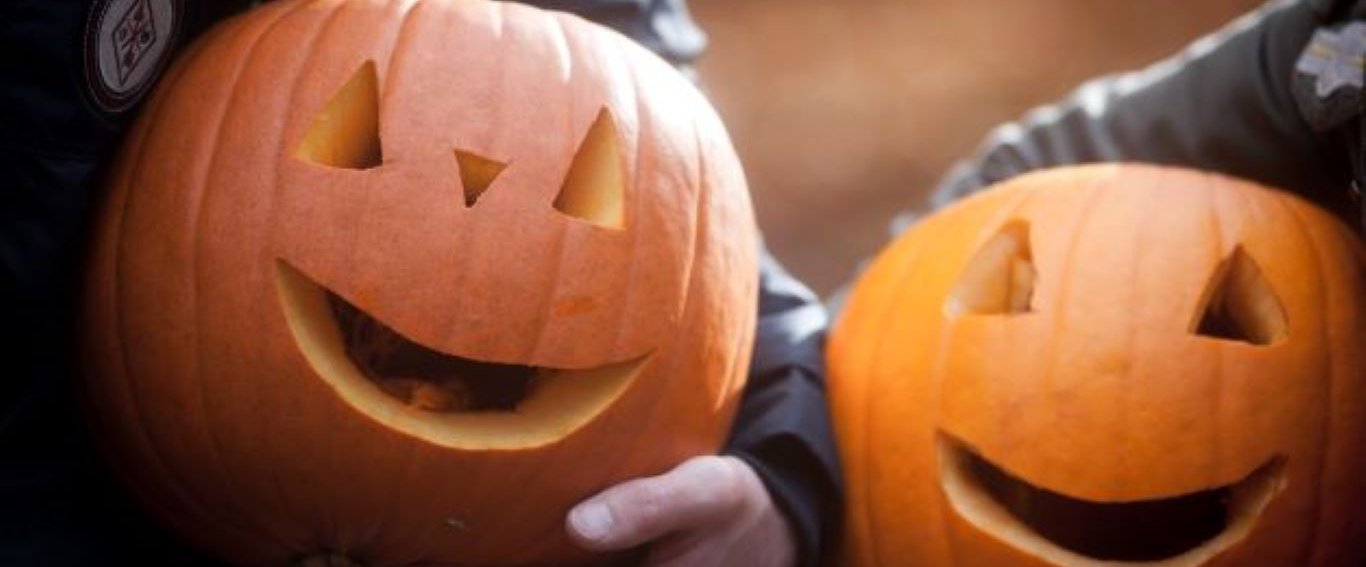 West Cork Halloween
| Holidays
Celtic Ross Hotel in Rosscarbery are keeping it local this mid-term and have partnered with The Model Railway Village in Clonakilty.
Explore the Haunted village and spot all the witches, skeletons, ghost and mummies while take a tour on the spooky road trains and visit frankenstein's living room if you dare!
The beauty of this escape is that it can be tailor made to a two, three, four or five night experience.
Following an adventure filled day at the model railway, taste the real West Cork with dinner for all the family showcasing delicious produce from local suppliers featured on menus overflowing with seasonal ingredients from proud local artisan food producers.
Add a trip to Leap's Annual Scarecrow Festival which has gone from strength to strength and provides a wonderful boost to the community. Will leap only a 8.5km away from the Celtic Ross hotel, This is an activity on our doorstep.
Judging begins on Saturday the 29 of October throughout the weekend the village is offering an array of activities for all ages, from Kiddies Discos, Face Painting and the Witches Dance it is sure to impress.
This is great entertainment for all the family and well worth the visit when booking your autumn or midterm break in the Celtic Ross