Cooking From Home
To help you whilst housebound during this global crisis of COVID-19, our Head Chef, Shane Deane has some useful recipes to share with you every week. Sometimes being at home for a long time awakes the chef in you. Cooking (and eating) something a little bit out of the ordinary could be a great pastime. ;) Share your masterpieces with us on social media by using #CelticRossFoodHeroes
27/03/2020
Belly Warming Sausage & Bean Casselout
Hobo stew as we love to call it is pure comfort food both adults and kids will devour it. it is a simple one-pot wonder and uses the most basic of store cupboard ingredients.
03/04/2020
Spice of Life Lamb CousCous
Moroccan style minced lamb couscous is packed full of flavour and a great way to sneak vegetables into the kids along with been delicious. It's all made in one pot so the wash-up is minimal which is a bonus.
11/04/2020
Alicja's Decadent Chocolate Brownie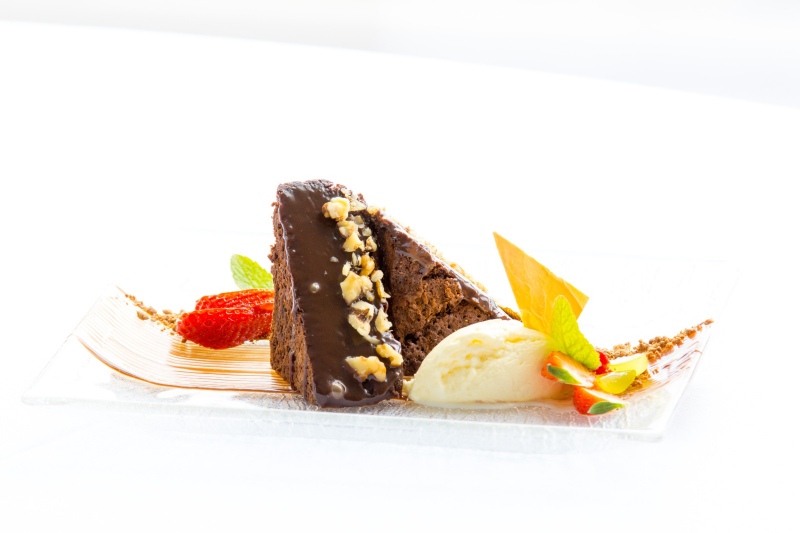 LOCAL SUPPLIERS
West Cork Eggs – Rosscarbery
Clona Dairy – Clonakilty
11/04/2020
Flakey Bacon & Cheddar Jambon
If you're missing getting out of the house and pulling into the local petrol station deli to get a sneaky treat here it is how to make a jambon.
It also tastes 5 times better. Ssshhhh..
17/04/2020
Masterclass By Chef Shane Deane
How to dice an onion
17/04/2020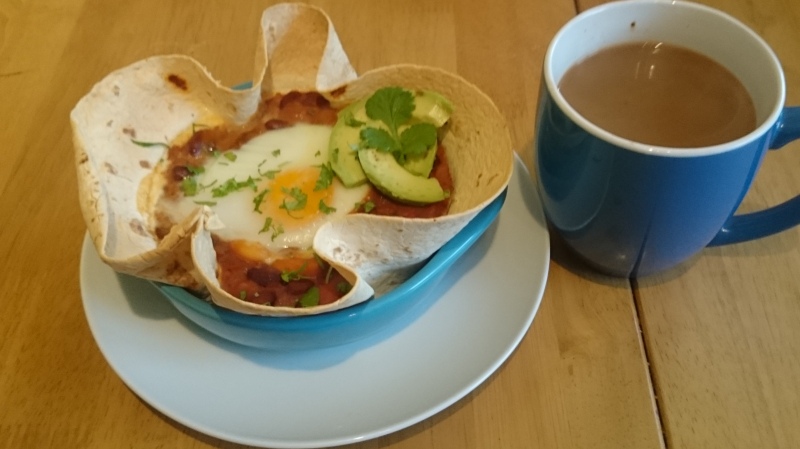 LOCAL SUPPLIERS
West Cork Eggs – Rosscarbery
22/04/2020
Ultimate Codfather Crumble
Our take on seafood crumbles elevates this humble dish to new heights. The addition of cannellini beans into the casserole adds extra creaminess. The Rosscarbery black pudding and parmesan in the topping makes it super moreish. It will make you ask for a second helping.
29/04/2020
''Not Paella'' Chicken & Chorizo Rice
Jam-packed full of flavour! Chicken and chorizo rice are simple to make and a one-pot wonder it uses Mediterranean flavours to enhances the humble chicken thigh. Kids will devour this dish as well as the adults. But don't call it paella our Spanish friends might freak out.
08/05/2020
Shane's Take on Southern Fried Chicken
If you are missing KFC here's how to make proper southern fried chicken and elevate it to a full delicious meal. The chicken is juicy and crispy. The cheddar polenta or grits as the Southern Americans call it is creamy and cheesy and the sweetcorn salsa adds a freshness to the whole dish.
15/05/2020
Thai Prawn & Mango Salad
This weeks recipe a "Holla mouthful of flavor" Thai prawn and mango salad.
Now there comes a time in this social isolation where we may have started to get a bit of covid belly. So if you are working out with eddies exercise classes this is the dish to satisfy you. Packed full of fresh ingredients and even more flavor, this Thai salad will satisfy you without adding on more pounds.
13/11/2020
Shane's Minestrone Soup
This weeks recipe is Shanes One-Pot Minestrone Soup.
Autumn is well and truly upon us and the days are getting shorter and colder so what better way to warm-up then a hearty bowl of minestrone soup.