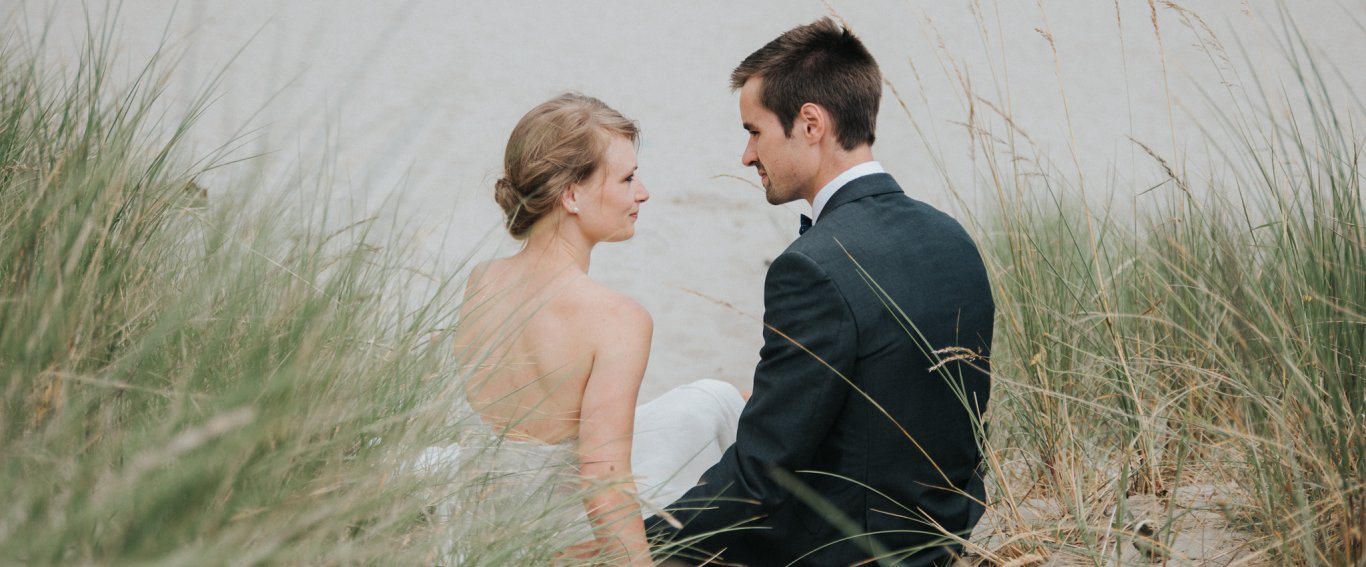 Best Destination Venue
08/08/2019 | weddings
We are delighted to announce that we have been named 'Best Destination Venue' in RSVP Magazine Wedding Awards 2019. There is nothing quite like the idyllic setting of the Celtic Ross to celebrate your nuptials.
From the moment you make contact, right through to your big day, we'll be there, working every step of the way to make sure everything is just right for you and your guests. We've been awarded an AA Rosette for Culinary Excellence, so your wedding reception meal is guaranteed to be outstanding. As you dine as newlyweds you will enjoy breathtaking views of Rosscarbery Bay, and just moments away from the hotel you can stroll hand-in-hand through the dunes on The Warren Strand - a beautifully romantic backdrop for wedding photos.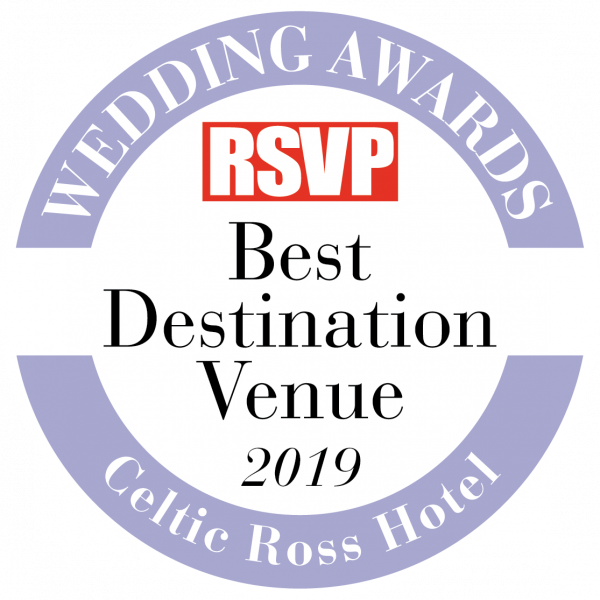 Whether you intend to have an extravagant wedding or a small intimate gathering of those closest to you, you will be spoilt for choice with delectable menu choices of exceptional quality. Our wedding packages, starting from €58 per person have been tailor made to deliver a unique and special experience.
Our Wedding Manager Marie will take you through the variety of options to help you choose the perfect menu for your big day. We provide a complimentary main course tasting for each couple. Our Executive Chef Alex Petit and Head Chef Shane Deane, have applied their culinary style and influence to all our wedding packages– Each dish is masterfully created using the finest local ingredients to create a culinary journey that is sure to tickle the taste buds of all your guests.
Please email us for details on our Wedding Packages