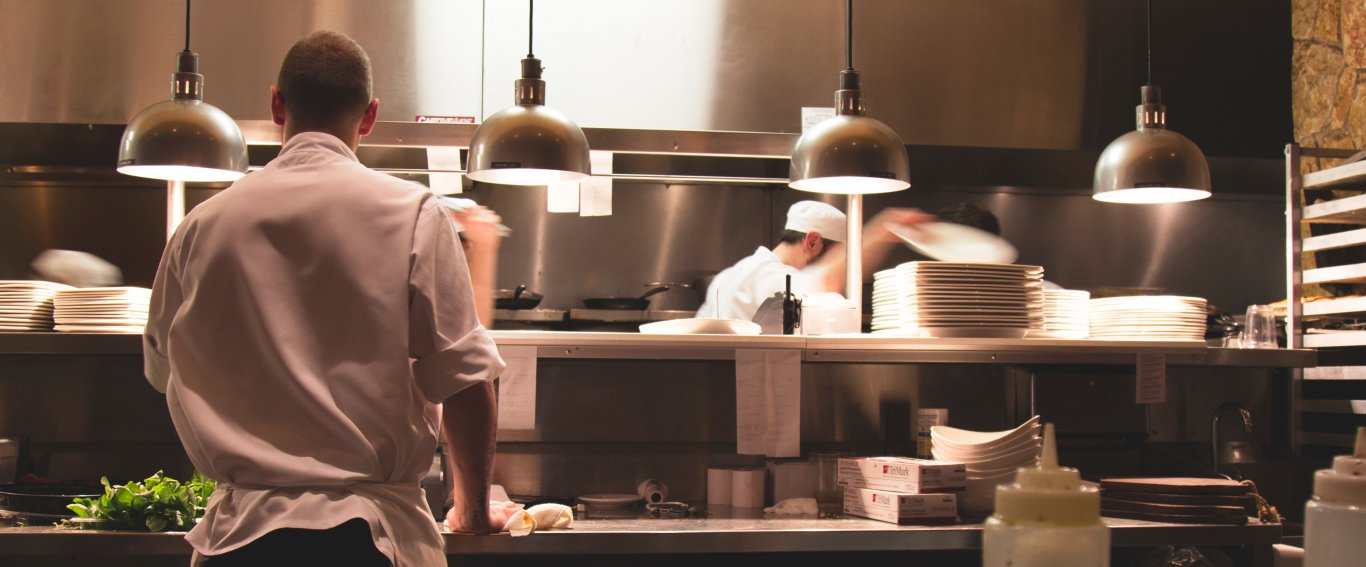 Empowerment with Chef Collab
13/08/2019 | Food
Our chef Eoghan O'Flynn, the Cobh native, who cut his teeth at the five-star Hayfield Manor where he also worked under Kingfisher Head Chef Shane Deane, was recently one of a handful of up and coming young chefs to be selected to participate in Chad Byrne's Chef Collab project.
Chef Collab, which aims to empower talented young Irish chefs, takes a holistic yet innovative approach to food. Hugely popular, the pop-up project sees apprentice chefs partnered with mentors - in Eoghan's case, James Sheridan of the renowned Canteen Celbridge. As well as sharing expert tips and teaching new skills, each mentor collaborates with one of the selected apprentices to create a special dish. These dishes are then served as part of a unique culinary experience to guests at a pop-up ticketed event: in this case, the event was held at the Olivio Restaurant at the Cork Airport Hotel.
In addition to creating their own bespoke dish, each chef helps out with service prep, plating up, and preparing for each course. Assigned to the pastry section, Eoghan worked with James to create a moreish choux confection that had diners and critics alike looking for more! Speaking about his Chef Collab experience Eoghan said "It was such an amazing experience, I'm still pinching myself. What stood out was James' attitude to food and ingredients. For him it's not about creating something fancy. All that matters is the food, getting the basics right. His ethos is source locally and ethically, even if it's more expensive. The feedback I got was so positive. I'm extremely happy. The biggest compliment I got was that my dessert was a "simple dish, extremely well executed". I'll take that!".
For more information on #chefcollab Click Here