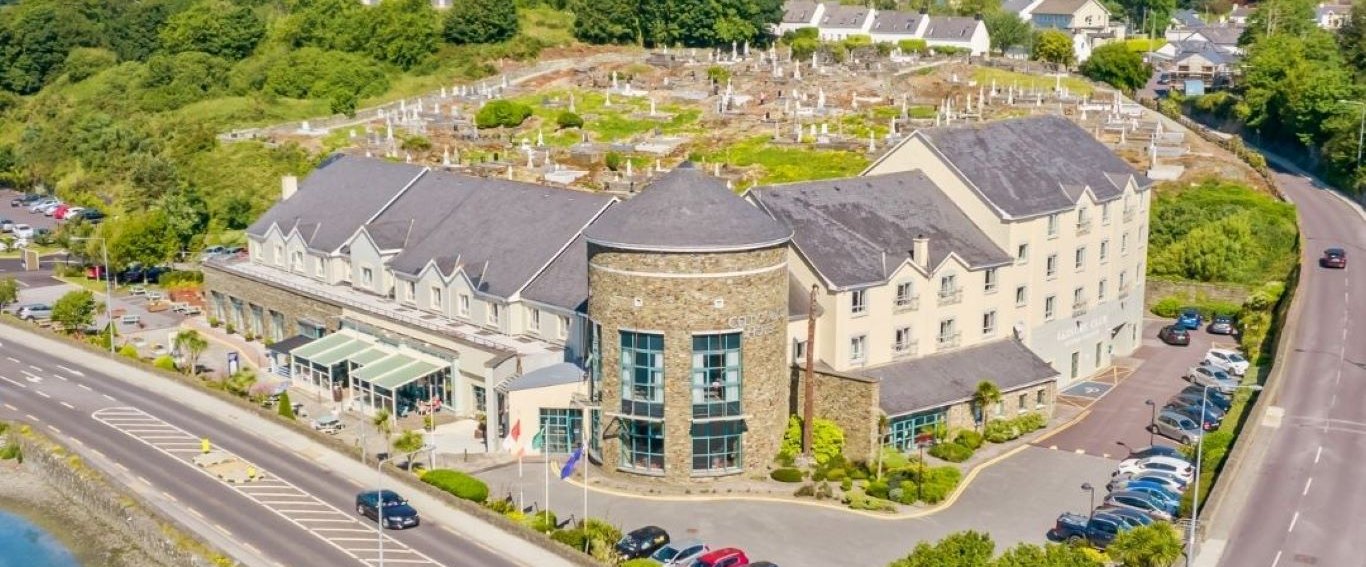 Celtic Ross Celebrates 25years of Service to Rosscarbery and Beyond
| News
Today marks a very special occasion in our calendar here at Celtic Ross.
The hotel opened its doors for busi­ness on March 11th 1997, meaning that today we celebrate our 25th year in business.
Founded by Rosscarbery native Gerry Wycherley who together with his daughter Helen support the General Manager Neil Grant and his team to manage the hotel. Keeping it in the family, Helen's older sister Kate owns and manages the Celtic Cottages in Rosscarbery which were also initially built and opened by Gerry back in 1978.
The Wycherley family are very proud of our 'family run' hotel but we couldn't do what we do without the incredible support of our customers over the years (both local and from further afield), our suppliers and of course our amazing team of employees.
As we celebrate our 25th Birthday we would like to say 'thank you' to everyone who has helped us make The Celtic Ross the success that it is. We look forward to supporting our local community and to serving you as we celebrate today.
Save the Date!
We will be holding a 25th birthday cel­ebration day on June 19th 2022 with music, food and drinks. All are welcome so please put the date in your diary and stay tuned to our social media for details of the event.
Once again heartfelt thanks for your valued support.
With Warm Wishes,
The Wycherley Family, Neil Grant and Team Celtic Ross