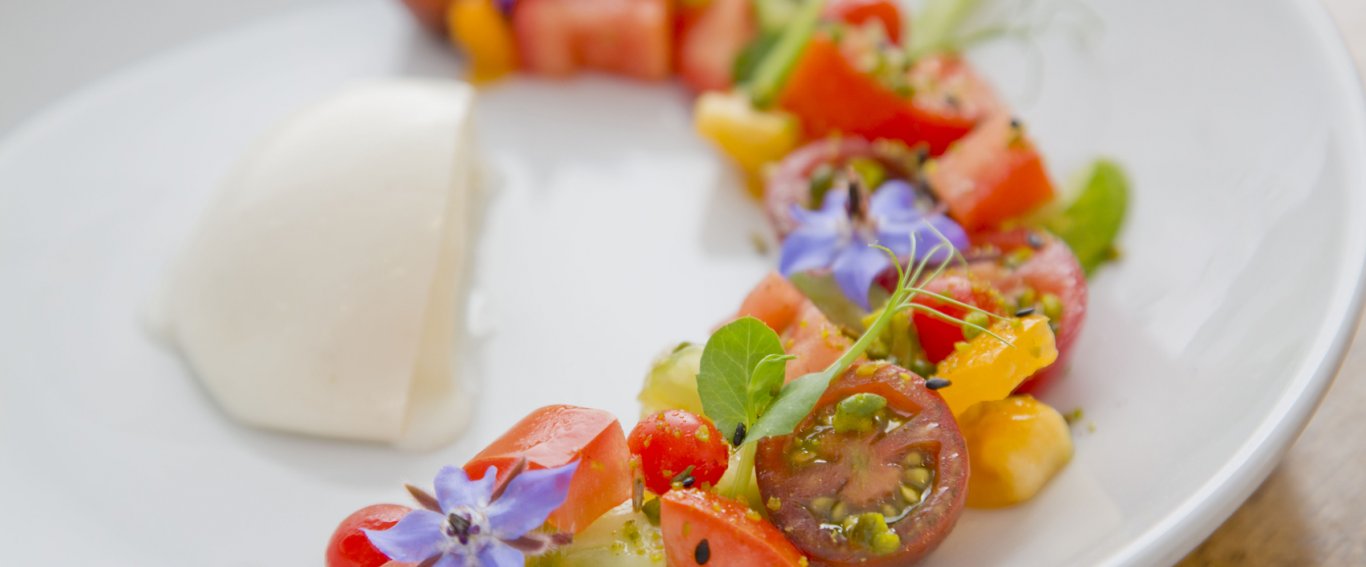 Our Taste of West Cork Events 2018
03/09/2018 | Food
West Cork is getting ready to showcase the finest and most delicious foods from Ireland's best producers and chefs. The 10-day festival now offers the largest number of events it has ever undertaken, with 255 culinary and adventure events across the region's 41 towns and villages and 8 islands. Without doubt it is shaping up to be the most exciting and enticing festival yet. Here are some of the events we have on offer throughout the 10 days. To make a booking, call us on 023 8848722. We look forward to welcoming you!
THE LOST ART OF A FAMILY GATHERING - Childhood memories from France and Ireland.
Friday 14th September 7pm. Booking Essential | €50pp
Our Executive Chef Alex Petit and Head Chef Shane Deane combine their love of French and Irish food with their childhood memories of memorable family meals while growing up in France and Ireland respectively, to prepare a meal reminiscent of a large family gathering where memories are made. This intimate evening begins with a drinks reception in the Tower, followed by a five course "family meal" served at a long table, just like large family meals used to be enjoyed - sharing, conversing and celebrating.
Other events we are holding include:
AFTERNOON G&T
Tuesday 11th September 3-5pm | Booking Essential | €20pp
Relax in the beautiful surrounds of the Tower with stunning views overlooking Rosscarbery Bay and enjoy a refreshing West Cork G&T and some tasty treats featuring produce from the very best local artisan producers. This splendid spread encapsulates all that is delicious about West Cork produce – local gin, freshly bakes breads, cheeses, smoked fish, charcuterie and delicate cakes and pastries. Along with a pianist, tinkling the ivories, this is an Afternoon Tea not to be missed!
A TASTE OF THE REAL WORLD
Thursday 13th September 7pm | Booking Essential
Visiting Guest Chefs from around the United States come together for a Taste of the New World – Featuring a Taste of Massachusetts, A Taste of Rhode Island and a Taste of Maine. Each chef will do a short cooking demonstration of each dish particular to their restaurant and region. The West Cork Food Producers will set up stalls, showcasing West Cork, with lots of tastings.